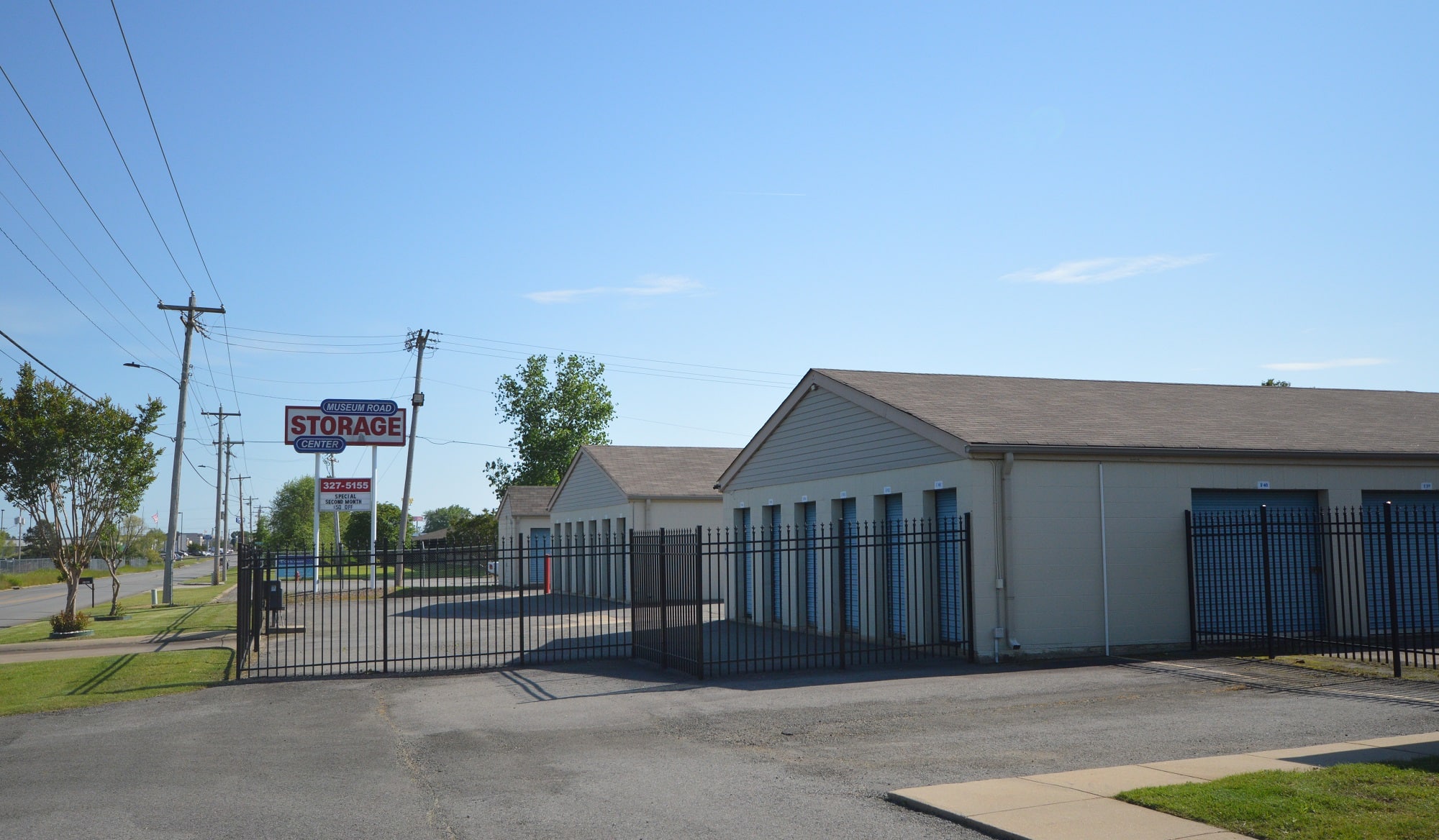 New Customers Can Use Our Moving Truck FREE
​Call for details.
Conway Storage Units
Getting organized in Conway, AR, just got easier thanks to the help of a storage unit rental from Museum Road Storage. Our storage units are available in a variety of sizes, from small closet-size units to extra-large storage units ideal for commercial storage. We offer our tenants the convenience of access 7 days a week, as well as 24/7 access for those approved by management. Let us show you the way simple way to clean up your home or office!
Friendly, Professional Staff
Do you need more information about Conway, AR, self storage? Just ask! Our friendly, professional on-site management team is the expert on all things storage. We'll be happy to answer your questions regarding:
Residential Storage
Business Storage
Heated and Cooled Storage Buildings
RV and Boat Parking
Facility Features and Access Hours
Stop by today, or drop us a line. At Museum Road Storage, we're here to make Conway storage easier than ever!